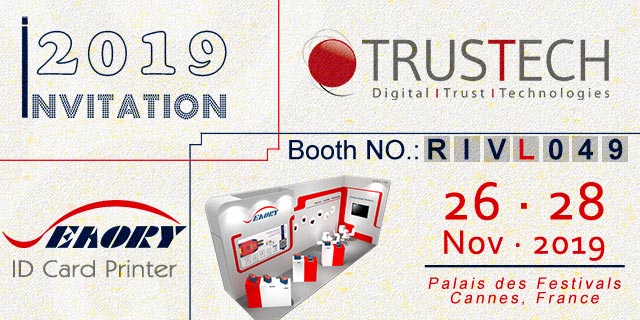 Trustech 2019 will be held on November 26-28th, 2019 at Cannes, France. Shenzhen Seaory Technology Co., Ltd. will attend this fair and bringing five model Seaory brand card printers. We sincerely invite you to visit our booth RIV-L049, and you will see the card printer made in China with intellectual property rights.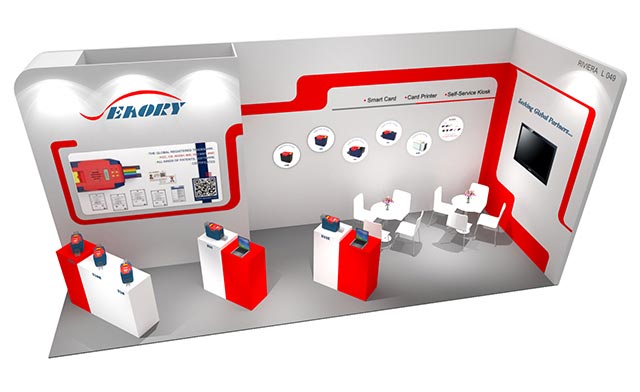 Trustech is the 35th Annual exhibition of French smart cards. Formerly known as Cartes, it is the world's leading trade show in smart card manufacturing, payment and identity security materials and hardware. At present, it has developed into the most influential exhibition of mobile payment, intelligent identification, financial security and financial technology. In 2016, the original Paris smart card and identity exhibition was moved to Cannes, France. The French exhibition group changed the name of the exhibition of brands that originally favored smart cards to Trustech, which focuses on information security technology. This change is the result of the organizer's re-examination of the exhibition according to the development of the upstream and downstream of the smart card and mobile payment industry chain and the update of technology.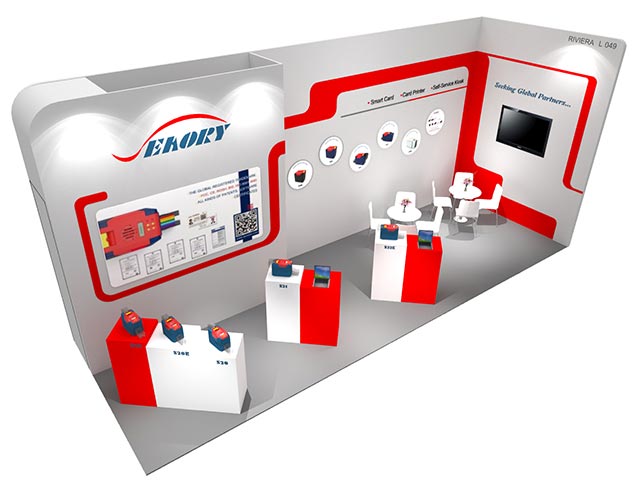 The exhibition exhibits range includes all kinds of hardware products involved in the smart card industry chain, all kinds of application software, application system and overall solution, information security products, public service platform, various application systems and overall solutions. E-government, e-commerce, POS, mobile payment and other related information services, personalized devices for cards, etc. Also Other IC products, software and systems, application solutions and information systems.
Shenzhen Seaory Technology Co., Ltd.
Booth No.: RIV-L049
Time: 26-28th Nov. 2019
Address: Palais des Festivals,Cannes, France